Price

RM285.00

Product SKU
MC47BK
Brand
INNO
Availability
In Stock
Quantity
Description
Highlight
PROFESIONAL STREAMING MICROPHONE
HIGH DEFINITION STUDIO GRADE RECORDING
48KHZ 16 BIT
Sound Enhancing Acoustic Chamber(Patent Pending)
4 DEDICATED RECORDING MODES
7 -COLOR MOOD LIGHTING
3 -METERS BRAIDED TYPE C CABLE
3.5 AUX INPUT
UNIVERSAL MOUNTING PLUG
1 Year Warranty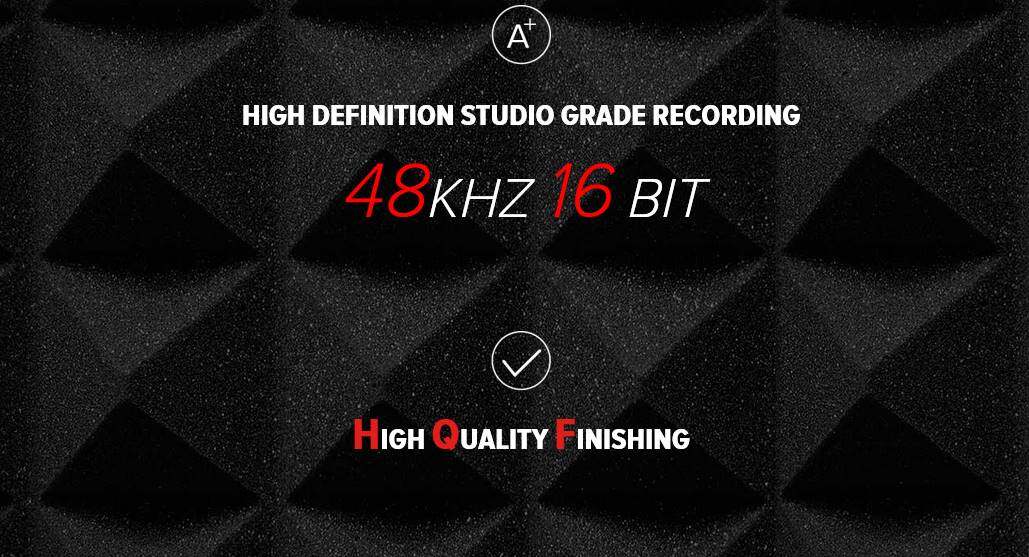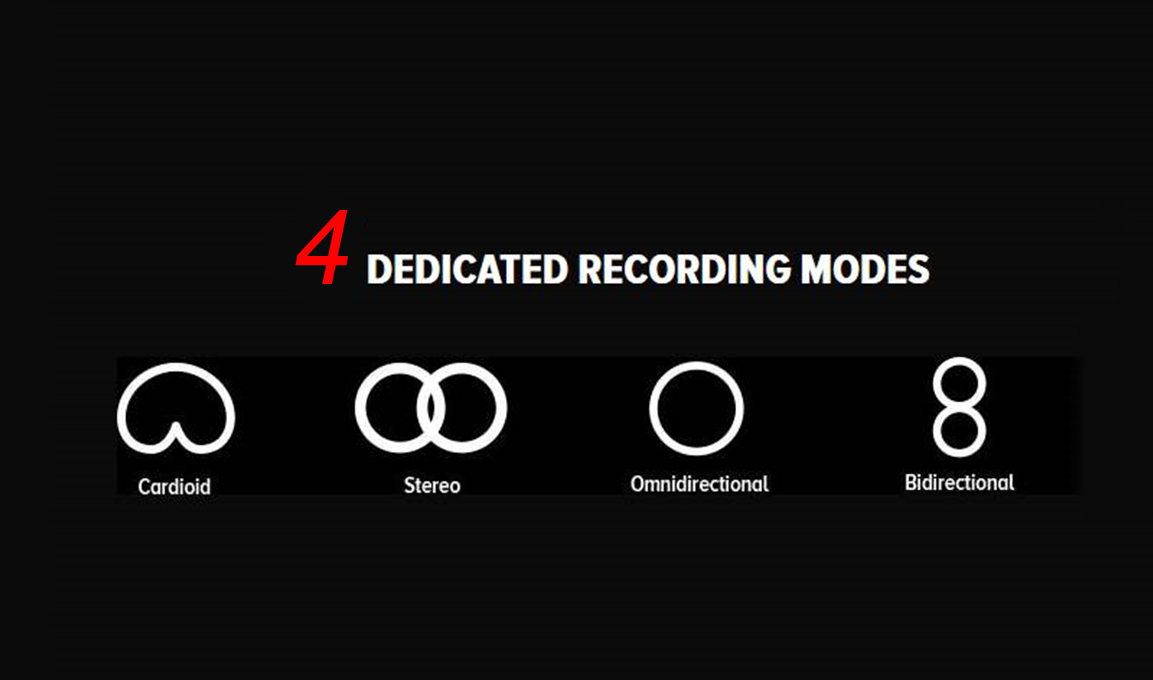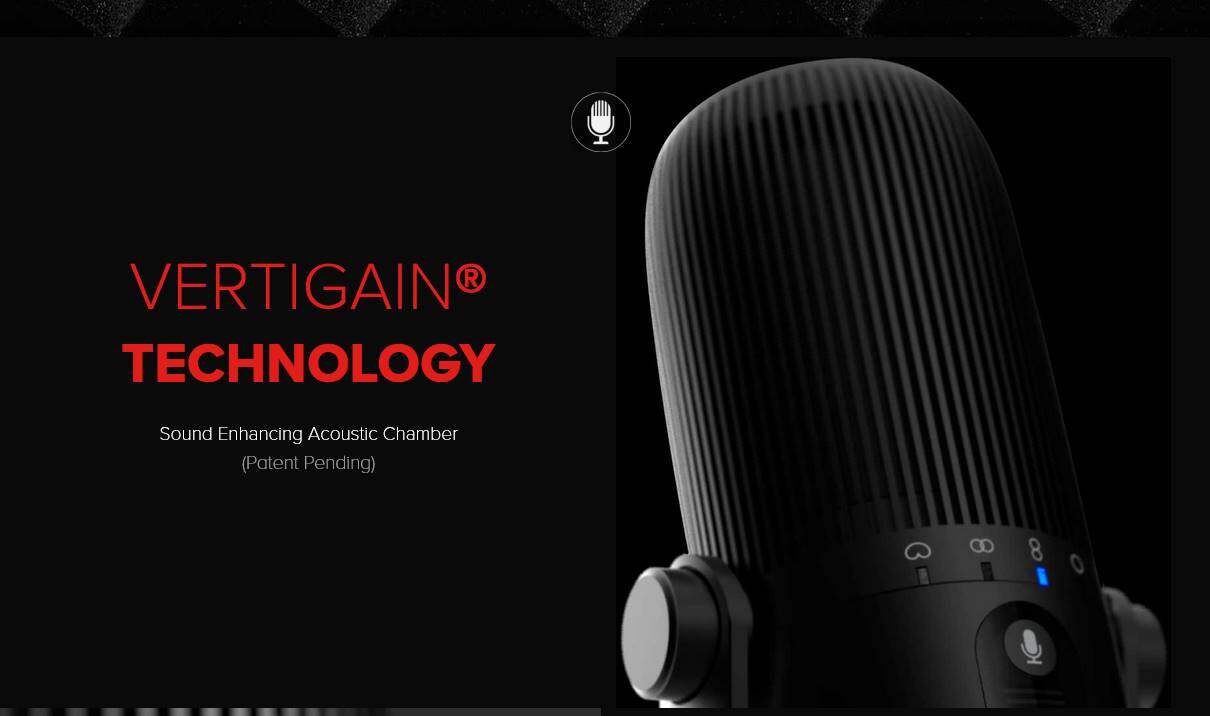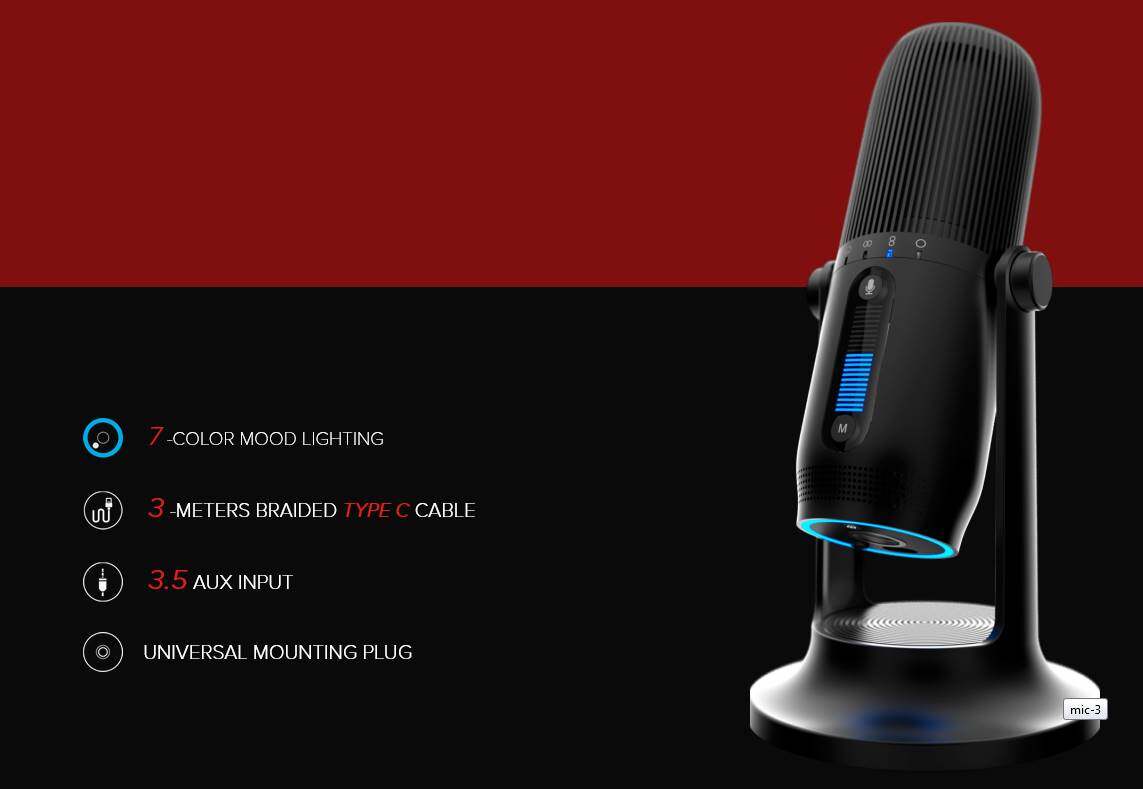 THRONMAX MDRILL ONE MICROPHONE
The MDrill One Pro provides studio grade audio without the studio price. Its beautiful design and proprietary VERTIGAIN Technology record unparalleled, broadcast quality audio. The MDrill will consistently record 10% more clearly and accurately than other USB microphones while canceling out any ambient or background noise.
The VERTIGAIN Technology allows sound waves to move vertically through the mic to increase recording quality and clarity by 10%.
The MDrill One Pro has five different recording modes, including bidirectional, omnidirectional, cardioid, stereo, and noise reduction without having to buy five different microphones. The MDrill is plug & play and does not need a driver. It supports Mac, PC, WINX, PS4 and Linux platforms. It comes in three colors.
The MDrill is designed for gamers, streamers, and YouTubers, but is also great for musicians and vocalists. It is also possible to use it in conference calls, meetings, and interviews.
Specifications include:
Power required: 5V300mA (USB)
Sample Rate: 48Khz/96Khz(Pro)
Bit Rate: 16 bit/24 bit(Pro)
Capsules: 3x4mm / 1x10mm
Frequency Response: 20hz-20khz
System Requirements:
PC/Mac with USB port
Microsoft Windows 7 or higher
Apple Mac OS 10.7 or higher
Sony Playstation 4
Reviews (0)
view all
back
What's in the box
1x THRONMAX MDRILL ONE MICROPHONE USB Type-C MDrill One 7-Colour LED Mood Lighting (MC47BK)